Thanks to everyone who celebrated with us!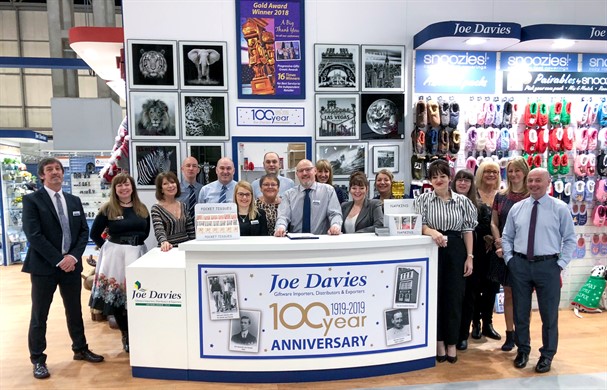 Here is the Joe Davies team as we opened the show at Spring Fair...
This year was extra special for us as we are celebrating our 100 Year Anniversary!
We had a drinks party on Monday evening and it was lovely to see so many customers, friends &
colleagues. Thanks to everyone who attended for making it so special.