In the news... According to Gifts today online magazine
Triple S Supplies/Scentchips UK Supplies close their doors. 

David Foss and daughter Lucinda Kerr bow out after 29 years.
Due to health issues it has been necessary for David Foss and his daughter, Lucinda Kerr, trading as Triple S Supplies/ ScentChips UK, to close their doors after 29 years distributing giftware in Scotland and three years after introducing ScentChips to the rest of the UK.

They would like to thank all their customers & suppliers who have supported them over the last 29 years, especially the team at Joe Davies Giftware, who made doing business a pleasure not a necessary chore. They would like to take this opportunity to wish everybody all the best for the future.
We'd like to thank David and Lucina for their custom over the years it has been a pleasure working with them - we will miss you and good luck for the future from all at Joe Davies.
JOE DAVIES TO DEBUT AT CHRISTMAS & GIFT 
The company will be offering new and established ranges.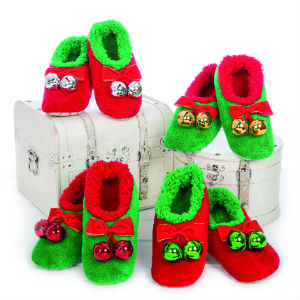 On their stand (C19) the company will be launching a number of exciting new Christmas ranges alongside some of their established collections such as their best-selling snoozies! Jingle Bells. Every item on their stand is available in 'Little and Often' quantities and with carriage paid orders of just £100 ordering is easy. All at Joe Davies look forward to greeting customers both old and new to their stand, C19. Call the Joe Davies Sales office on 0161 975 6300, Email sales@joedavies.co.uk or visit joedavies.co.uk.