You're invited to visit us at our Showrooms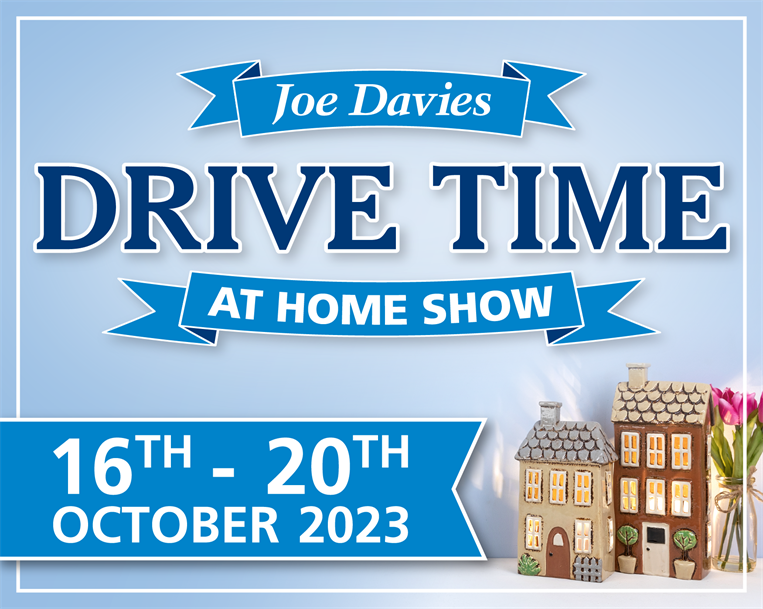 The Joe Davies Drive Time Show!
Christmas is fast approaching! With the trade shows over for another year, we are delighted to invite you to our showroom 
for our Joe Davies Drive Time Show from the 16th-20th October.
There really is no substitute to seeing our collection in person. With over 11,000 exciting gifts, jewellery,
Christmas and home décor products to choose from, including more than 2000 new products launched at the recent fairs,
we are the perfect Christmas one-stop shop!