Artist in Focus - Paper Shed

Following our acquisition of EastWest, here is the third of our Artist in Focus news pages, this week featuring Paper Shed Design. We now stock this artist's work on a range of fantastic mugs, coasters, and notebooks. If you need any help with your order, please contact our friendly team who would be delighted to assist.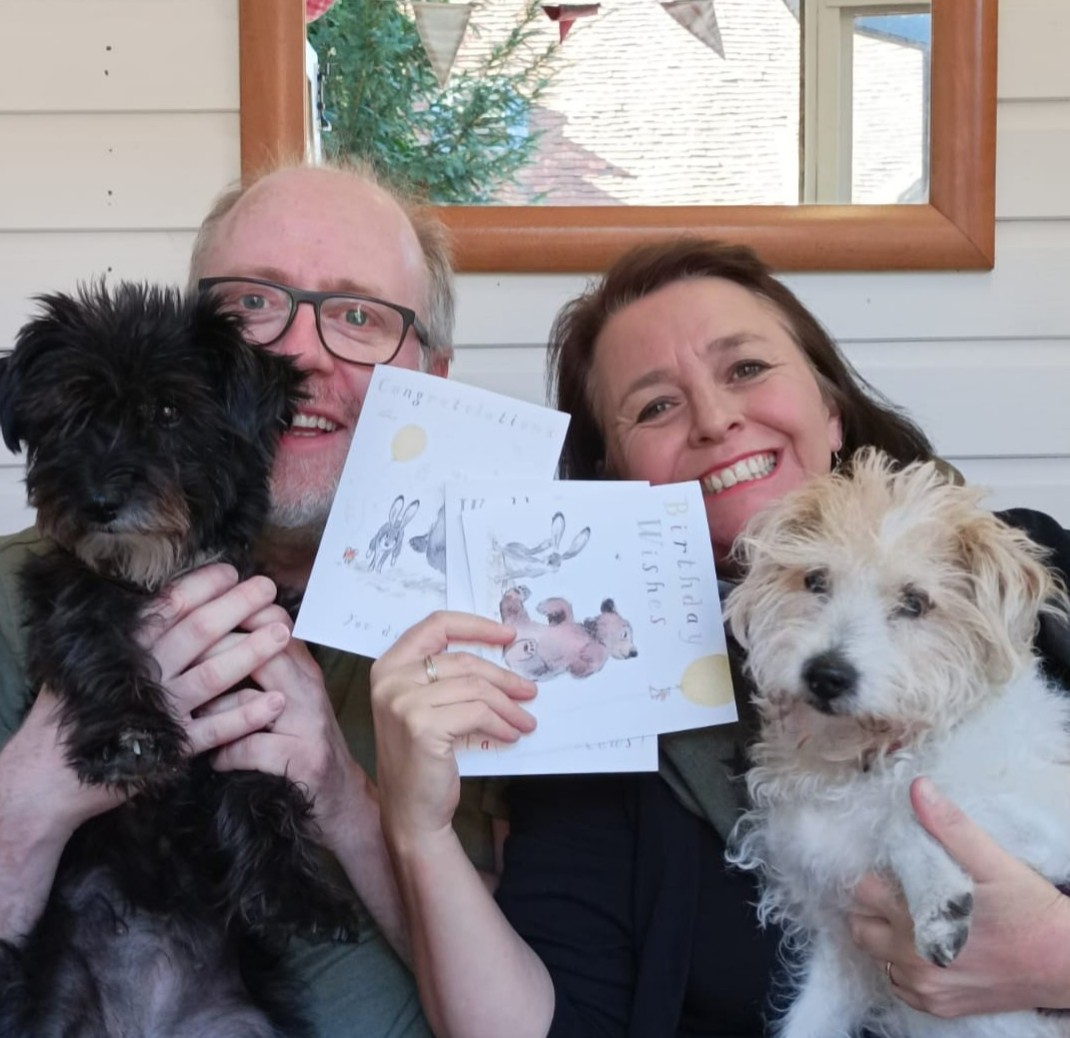 Paper Shed Design is a husband and wife team, Dan and Jo, with a passion for beautifully crafted artwork. Meeting in 1995 as two young illustrators in a busy little design studio, they set up their own publishing company in recent years, Paper Shed Design, fulfilling a life-long dream they'd shared.
Their work is inspired by nature, their love of animals, and the great outdoors, and all of their ranges feature original paintings and charming hand-drawn illustrations created in their little studio.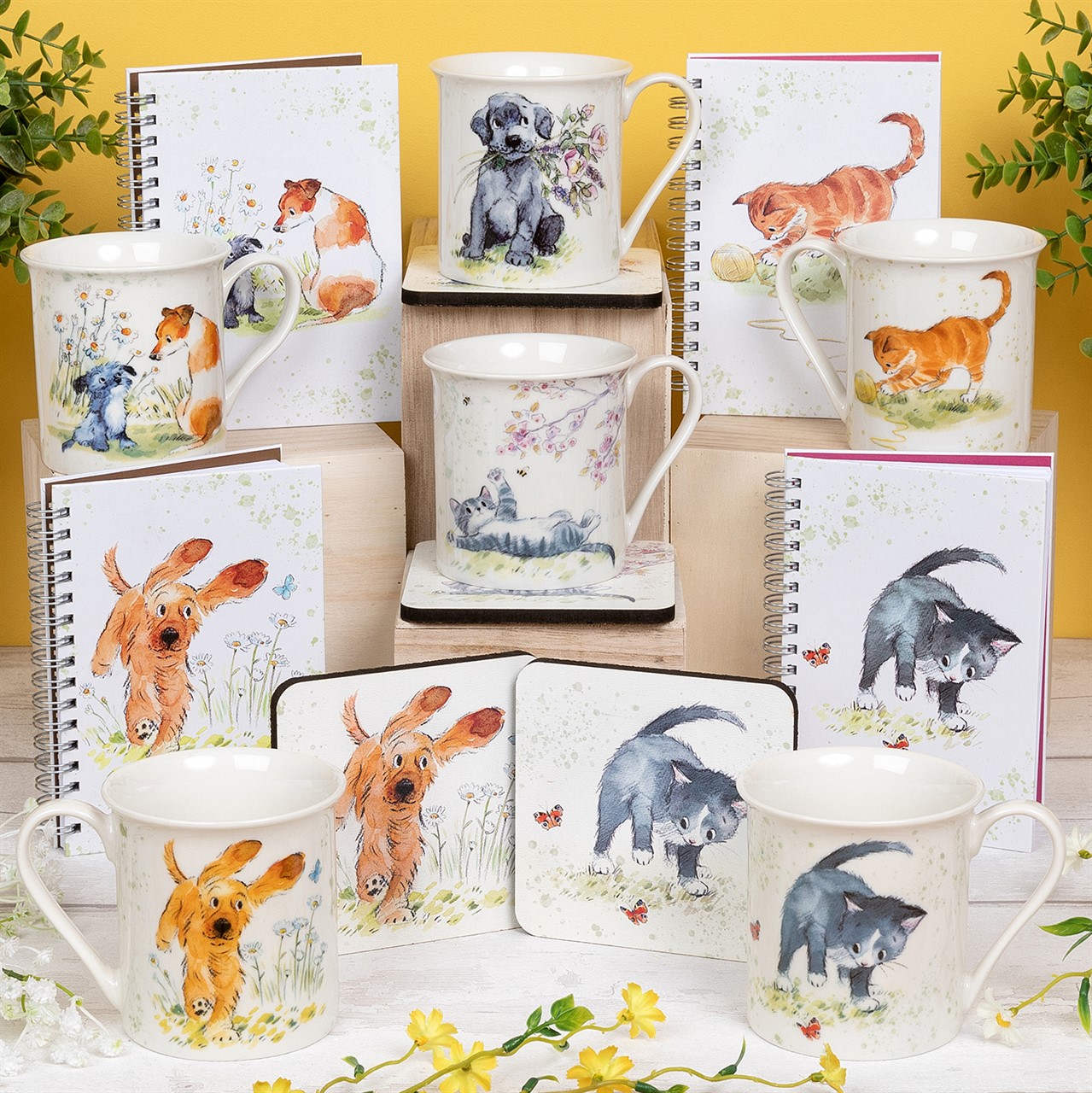 Paper Shed Design also has a wide range of greeting cards that are available from their website. To find out more and enquire about an account please click the link below for Paper Shed Design's website.