Artist in Focus - Emma Lawrence

Following our acquisition of EastWest, here is the second of our Artist in Focus news pages, this week featuring Emma Lawrence. We have a great range of mugs and coasters featuring her wonderful artwork. If you need any help with your order, please contact our friendly team who would be delighted to assist.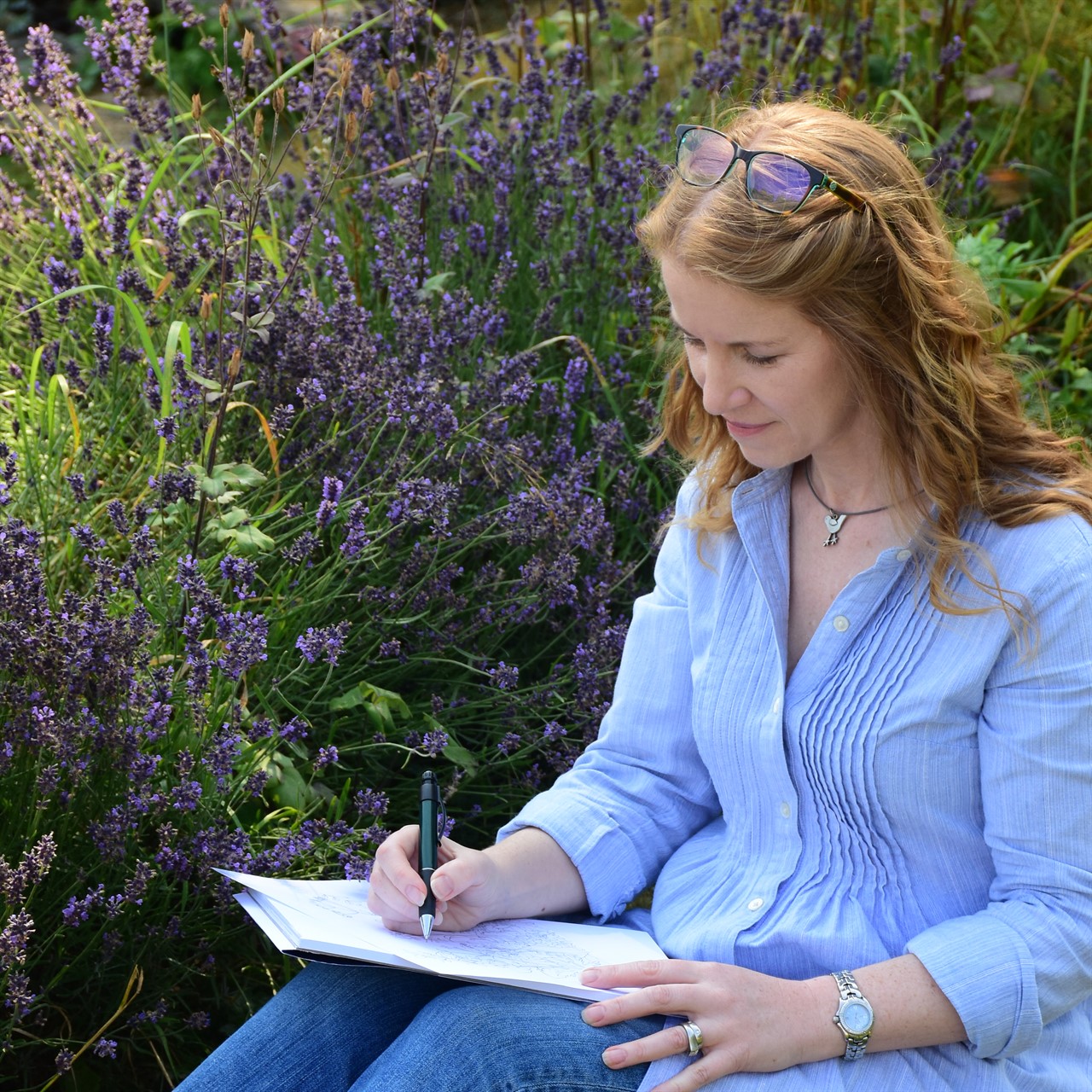 After a successful career in the NHS for over 20 years, Emma decided to take the leap and pursue her life-long passion for illustration and design. She works from her home studio in the beautiful Shropshire hills, which provides plenty of inspiration for her designs.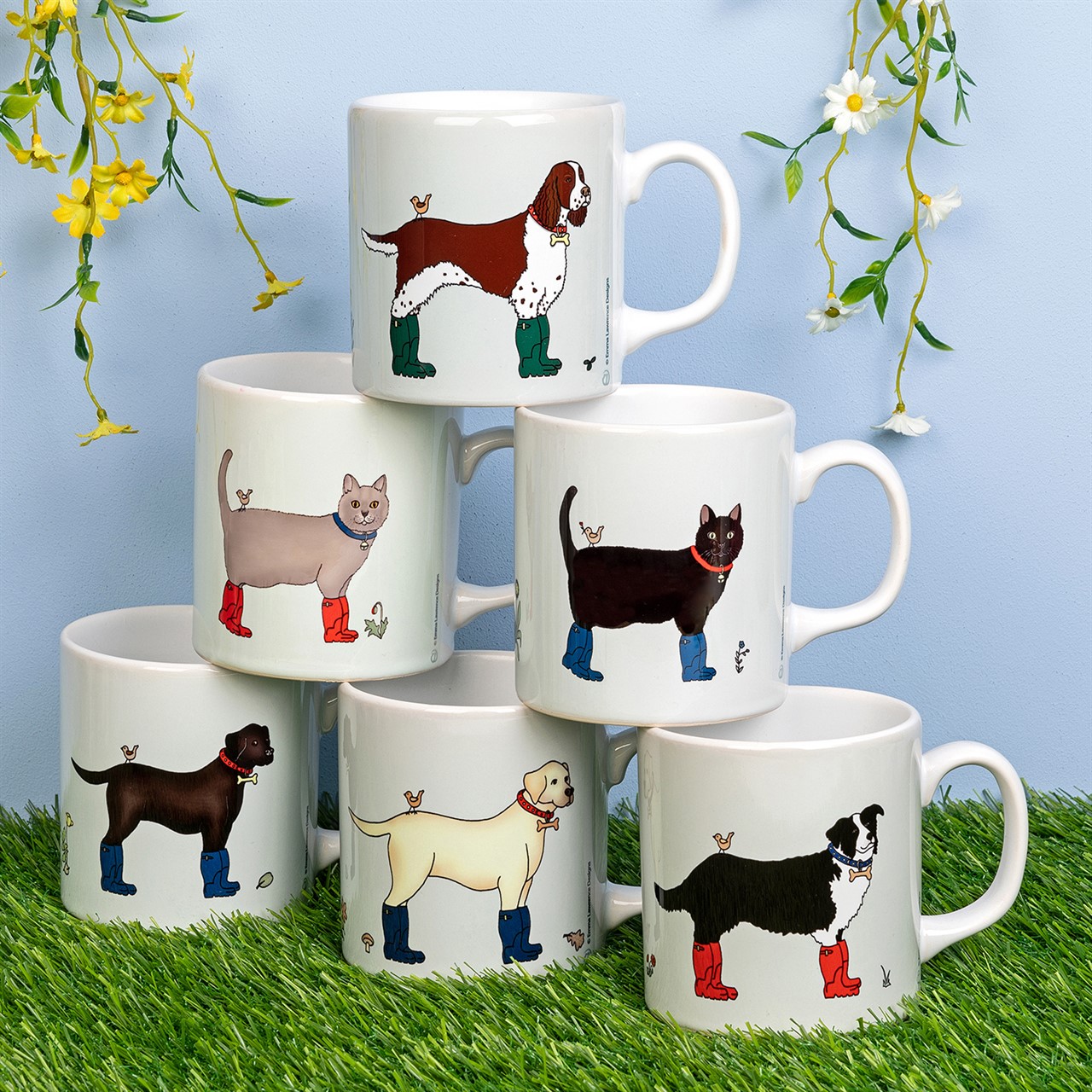 Nature often features in Emma's work and on nearly every design, her little trademark bird is featured. Her unique style utilises clean, hand-drawn lines and a soft colour palette, giving it a fresh look. With a hint of humour, her works are certainly designed to make you smile.