Artist in Focus - Bree Merryn

Following our acquisition of EastWest, we were delighted to secure new license agreements with some of the Country's top artists. We are doing a short series of informative news pages in collaboration with the artist.
Our feature this week is on the artist Bree Merryn, and we have a super range available for immediate delivery. If you need any help with your order please contact our friendly team who would be delighted to assist.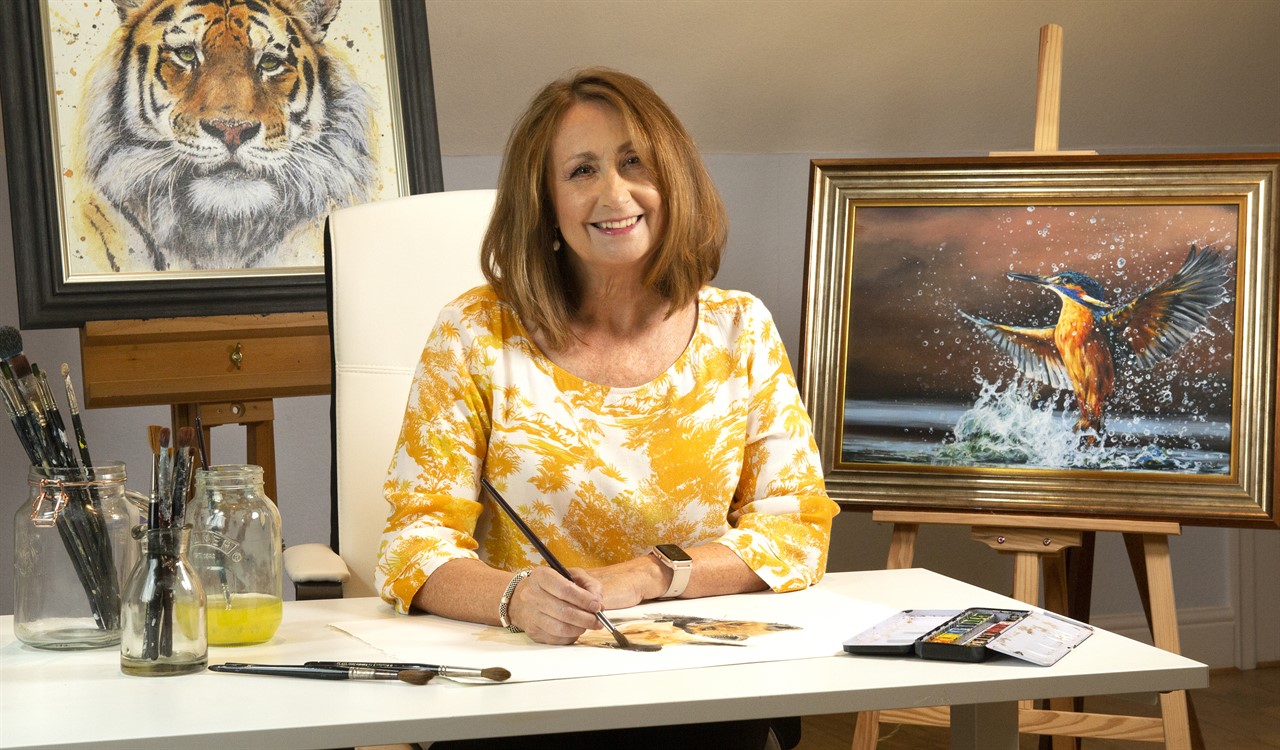 Bree Merryn is currently one of the UK's best-selling wildlife artists. Her art prints, giftware, greeting cards, and craft items have been bought by over 300,000 happy customers in the past year alone. Bree's framed prints, canvas and cushions are stocked in over 600 retail stores and her artwork is licensed to a select group of specialist manufacturers who sell Bree's giftware and accessories worldwide.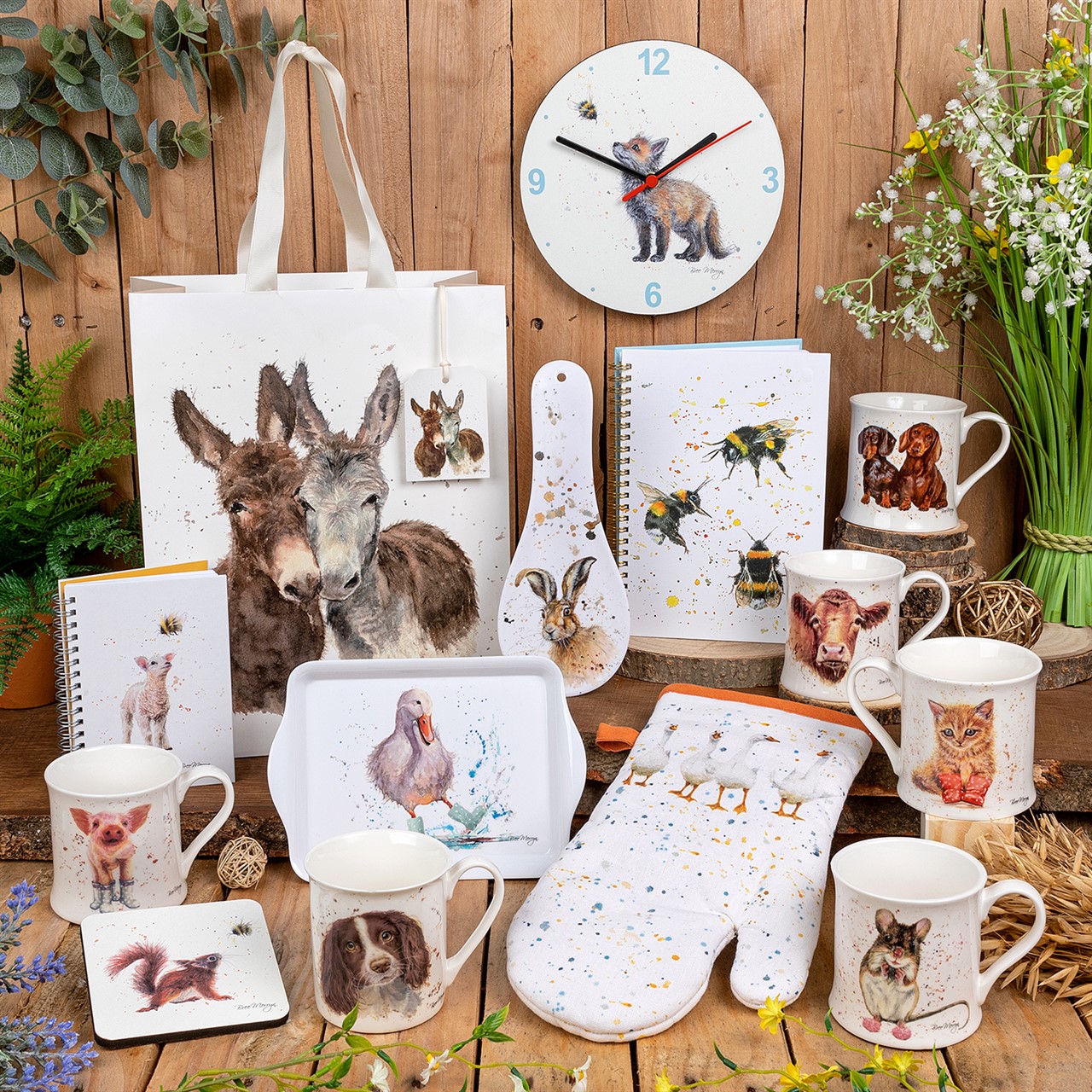 Bree specialised for many years in portraiture and figurative painting but in recent years she has become widely recognised for her stunning wildlife art. Bree works in several different styles but she always captures the soul and personality of her subject.
From her studio in the Yorkshire Dales, Bree continues to produce captivating new artwork in extraordinary detail. Bree's artwork is hugely admired and appreciated and is highly collectable.